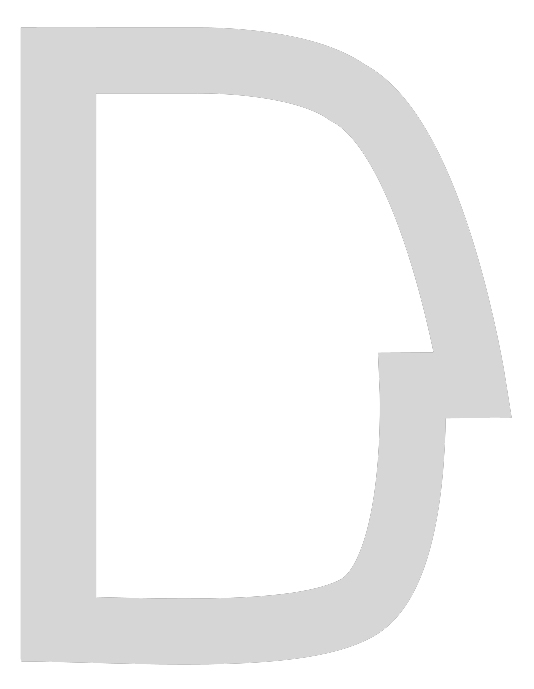 This is an opportinity for you with a successful background as
HR Manager / Chief Happiness Manager
We need you in a modern, international company very we have young professionals from many countries, we have branches in Estonia, Latvia, Lithuania, Belarus and China and you would like to be the one they all trust and rely on. You make them happy!
You need to speak Estonian and English that is our internal working language. If you speak other languages as Russian, Chinese etc, then it will be a huge advantage!
You need to be fast, ask for more information by mail to This email address is being protected from spambots. You need JavaScript enabled to view it.,
This is your possibility!