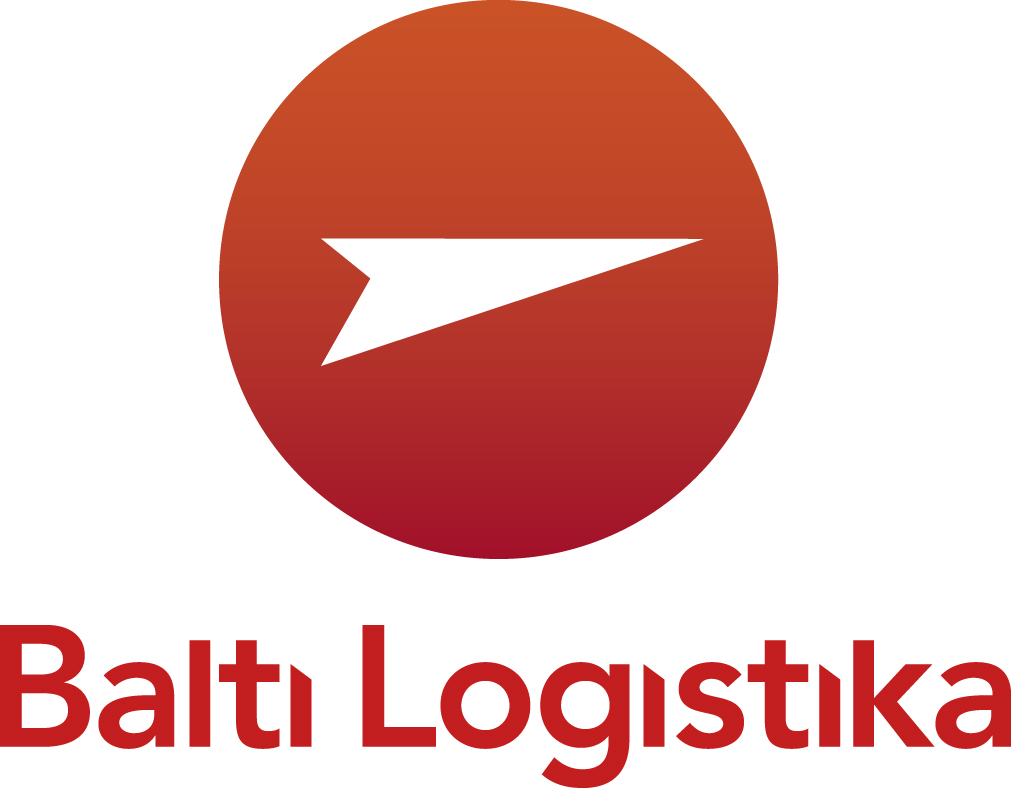 Balti Logistika is a company offering freight forwarding and supply chain management services in Estonia, Latvia, Lithuania and Belarus.
Today they are the leading company in the industry when it comes to digital logistic solutions and our goal is to be leading logistics company with the happiest customers.
Their business is rapidly growing and are in a constant need for new talents in their teams, and that is why we at Futurehead are looking for an
AIR FREIGHT LOGISTICS SPECIALIST
Your main duties are handling AFR, export and import shipments, arranging customs clearance and taking actively part in customer relations development..
You need to have essential experience in freight operations, especially air freight experience and you are fluent in English.
Send your contact information to This email address is being protected from spambots. You need JavaScript enabled to view it., then we will tell you more !
It will be filled as soon as possible!